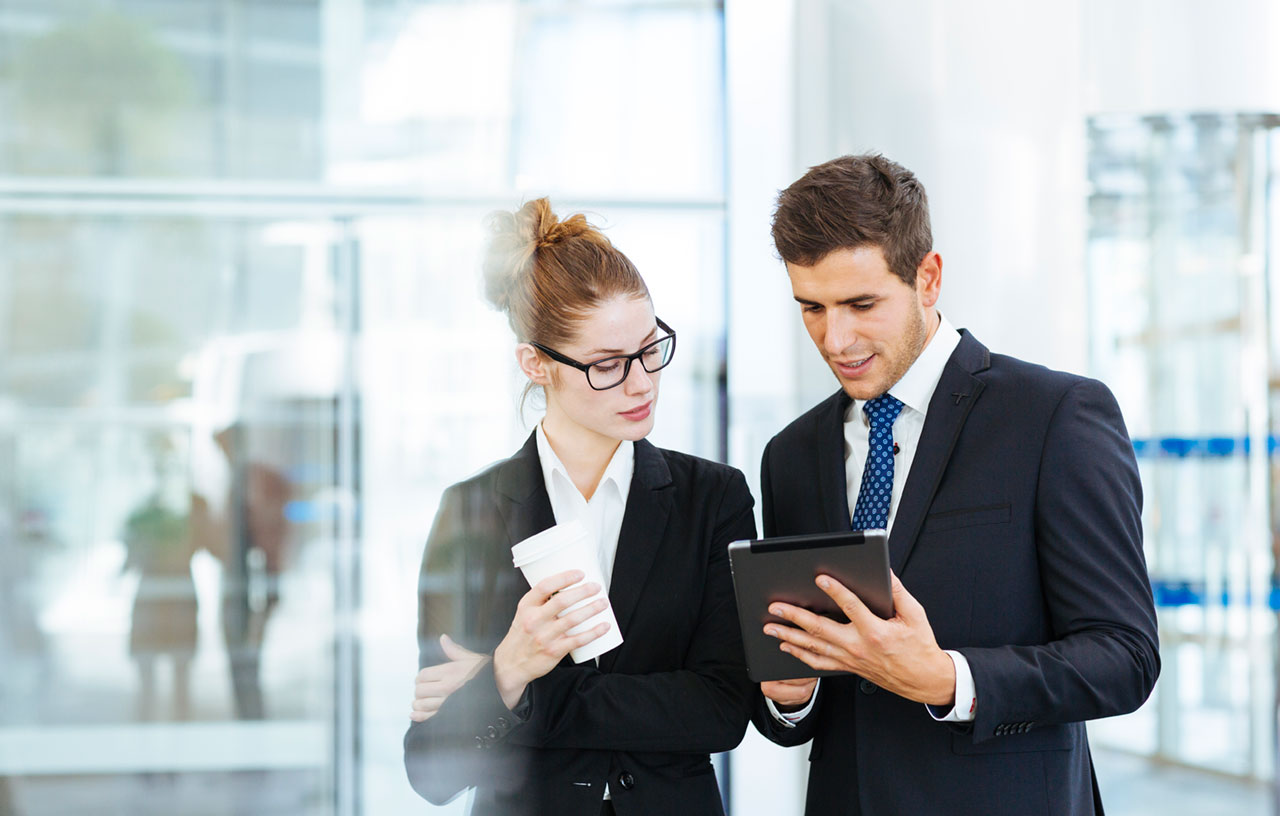 "Culture, in its anthropological sense, relates to values, beliefs, habits, customs, symbols, ethical values, and morals, acquired by man as a member of society, as well as principles, beliefs, internal and external practices, systems and jargon. "

Free description
Invariably, to create the possibility of a cultural change, it is necessary to map aspects that make up the current culture and compare them with the elements that are expected to be adequate for the design of a new culture.
When the theme "Culture Change" plagues organizations with failure statistics, both concerning the idea that a new culture can be "drawn," and on how to promote change, we force ourselves to seek more current and effective alternatives.
With many definitions, Organizational Culture is known to influence all members of the organization with directions and assumptions to guide their behaviors and mentalities. However, from the perspective that we want to employ in this article:
THERE IS NO GOOD OR BAD CULTURE, RIGHT OR WRONG. There IS WHAT IS SUITABLE FOR A DETERMINED CONTEXT!
It is also worth mentioning that, although Culture is more related to values than humor and punctual satisfaction as in the Organizational Climate, even though it is more challenging to change something related to Culture, this is possible but not definitive, once we state Culture should be seen as a DYNAMICS. Changes may occur other times and at different scales. As you build a flexible mindset able to perceive the CONTEXT, the process is instilled more fluidly and effectively.
More importantly, however, is understanding that both Culture and Climate have a direct repercussion on the performance of employees and business results, as well as having mutual influence. In this compilation, we understand that the impacts are already noticeable in this Culture-Climate flow.
However, why is culture so difficult to change?
When we have the Identity as one of the main guidelines, which means "to perceive itself as identical," it becomes clear that the predominant factor for a possible change is PERCEPTION, which depends on mental models, a beliefs' system and external cultural variables.
Since the focus is the perceptual change, it is understood that the desire for new behaviors or transition from what was "done" to what is "more functional" will be a natural consequence.
The starting point cannot be a model or drawing, but rather the possibility of joint construction of a mindset that involves high management and influential groups in disseminating and effectively seeking the replacement of the old mindset by a new one, more suitable and more context-friendly.
Since Malcolm Gladwell wrote "Tipping Point" in 2000, experts in change management know that it occurs viral and is generated by a group of influencers.
When we think about how information is disseminated, we inevitably incurred in networked organizations and the figure of key influencers. When we attribute credentials to this information there is the top management performing a role of guarantor and guardian of cultural change.
From this point of view, we can enjoy the lessons learned through social networks, which mobilized thousands of people through principles of dissemination of information and influence.
In the context of organizations, there are two routes of study using social networks: the first, as an analytical tool to elucidate existing informal social relations and their relationship with strength and autonomy, being them interpersonal or inter-organizational networks. The second, considering networks as forms of governance, that is, the interrelations between the various economic actors create behaviors that tend to be followed by all.
The two paths are based on similar concepts such as connectivity, reciprocity, and embeddedness and consider networks to be structures of opportunity.
Authors like POWELL & SMITH-DOERR (1994) and Mark Granovetter, professor at Stanford, deal with the phenomenon of networks and their functionality, such as the theory of ties. This theory reinforces the importance of strong ties so that there is a sense of identification and trust in the members of the community, which reminds us of the importance of a culture process having a Top-Down reference. However, innovatively, behind the relevance of weak ties, there is the dissemination of information and consolidation of change. We call it side-to-side reference.
Engagement and motivation complement the analysis of success factors
for change (Brian Haven of Forrester and Daniel Pink of Harvard).
Thus, in addition to seeking the influencers, ensuring that this substantial portion of the company's population play an active role in the process of cultural change, enhances the possibility of success in a cultural change project.
Thus, the vertical axis (top-down) also considers the horizontal axis (side-to-side). The idea of visionary leaders inspiring a mass of skeptical employees through a well-formulated discourse gives way to a lateral approach of influence between the employees themselves and senior management acting as guarantors and models.
It is essential to reinforce that top management has the primary role of listing elements of change, which should be broken down into behaviors, assisting in the identification of key influencers, and evaluating the project, its implementation, and maintenance, primarily as sponsors and sequentially as models: "walk as you talk."
In summary, the focus on high management, development, and monitoring of competencies appropriate to cultural change should occur in parallel to the identification of influencers and the preparation of a multiplication group, that can be a multidisciplinary committee, responsible for the transition actions for the implementation of the new culture axis.
It is not possible to forget that cultural change never ends or is definitive and that new traits can be implemented, once the people's perception has been expanded, making it possible new acquisitions in different contexts. That is what is definitive!
This article is compiled from parts of the book, whose provisional title is "Culture cannot be changed! What can be changed then?" – the breakdown of paradigms in the corporate universe, to be published under the authorship of Ana Paula Zacharias.